Predict chemotherapy benefit with the Oncotype DX® test. By delivering precise information about what's in an individual's tumor profile, it helps you show your patient what is and put an end to the "what ifs."
Exact Sciences' Precision Oncology Portfolio of Tests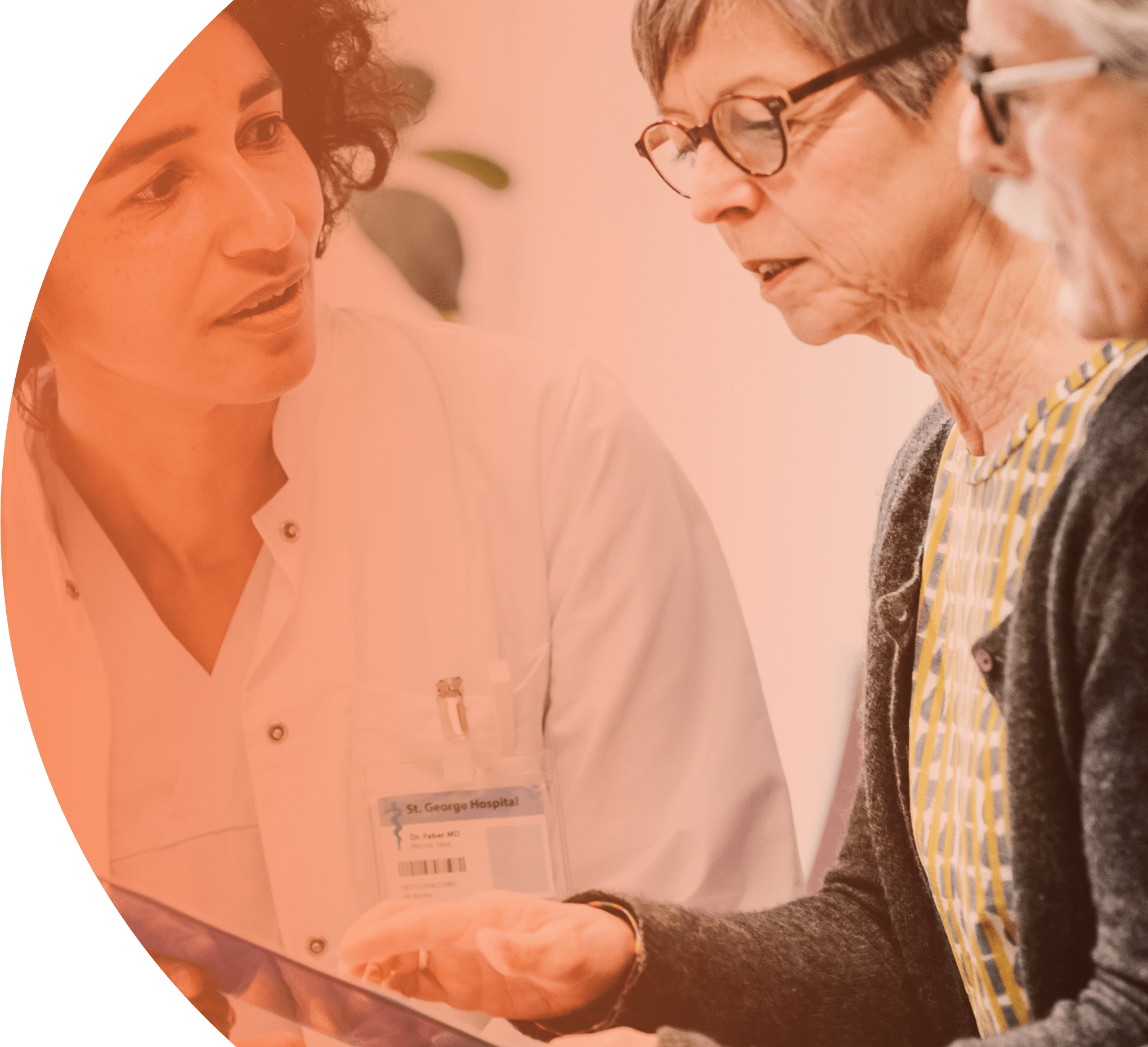 Treatment Determination
The Oncotype DX® tests deliver clinically relevant genomic intelligence specific to the individual biology of a patient's tumor—equipping physicians with the Exact insights they need.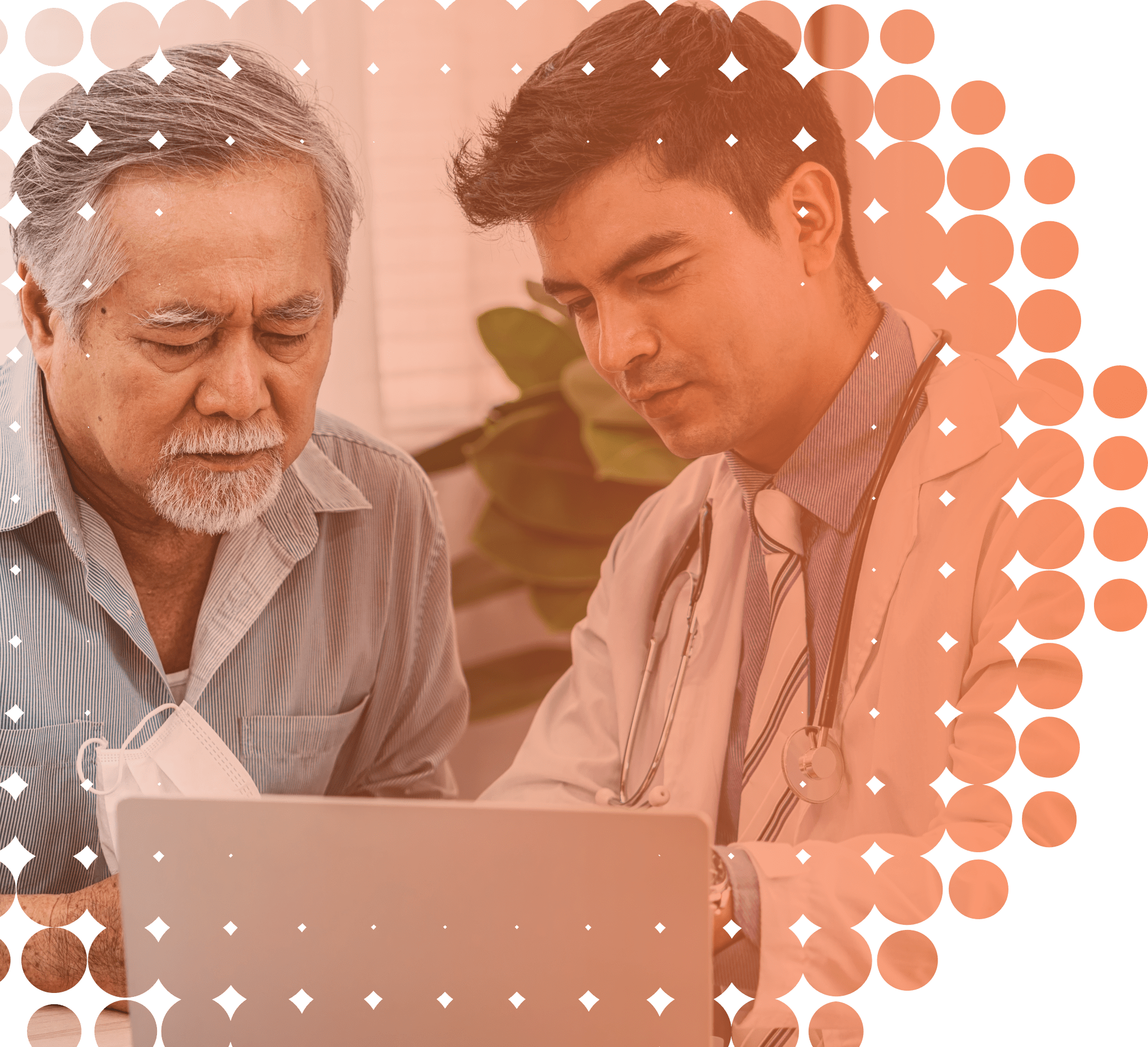 Therapy Selection
The OncoExTra™ test delivers rapid and comprehensive tumor profiling that aids therapy selection for patients with advanced or metastatic cancer—utilizing a complete biological picture to match their needs.
Raise your
Exact

ations
with genomic information for each patient's situation.
FOR PATIENTS
Genomic testing can help inform the right cancer treatment decision for you
It's important to know everything you can about genomic tests; that way, you and your doctor can make an informed decision together.
Real patients share their stories of inspiration
Deepa's Story

A surgeon diagnosed with node negative, invasive breast cancer who used the Oncotype DX Breast Recurrence Score test to help inform a decision to not get chemotherapy.

Amy's Oncotype DX Breast DCIS Score Story

Amy, a breast cancer survivor, describes her experience using Genomic Health's Oncotype DX DCIS Breast Cancer Score to personalize her treatment options. Share this video with your loved ones to help empower other women facing a DCIS (ductal carcinoma in situ) breast cancer diagnosis to ask for personalized treatment. For more information, please visit: www.genomichealth.com www.oncotypedx.com

Amy's Story

A radiology technician diagnosed with ductal carcinoma in situ (DCIS) who used the Oncotype DX Breast DCIS Score test to help her learn that her likelihood of tumor recurrence was very low.

Punita's Story

"It was important to find a healthcare team in which I had full confidence that they would provide the best care available. I built my team through personal recommendations and…"
Billing & Coverage
Exact Sciences believes that everyone should have access to the information they need to make informed decisions about their cancer treatment. That's why we offer the Genomic Access Program (GAP) to help patients navigate the insurance and billing process.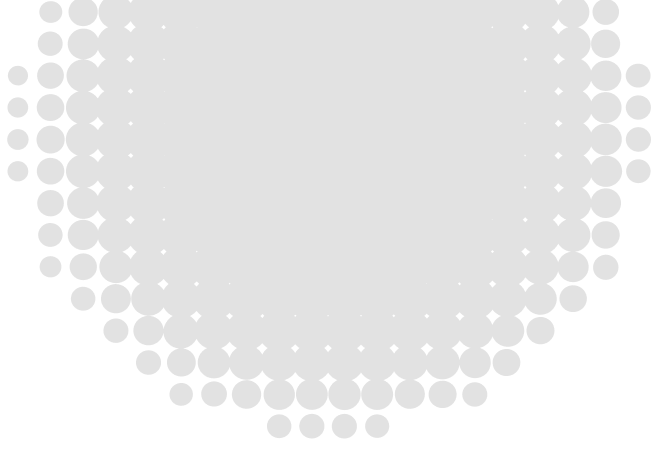 We've set the
Exact

ations high
Over 1 million patients benefited from Oncotype DX® tests
---
Helping them avoid over/undertreatment in breast and colon cancers.