The only test proven to predict likelihood of chemotherapy benefit1,2
Provides a Recurrence Score® result, which assesses the expression of 21 genes—16 cancer-related genes and 5 reference genes—in a tumor sample using reverse transcription polymerase chain reaction (RT-PCR)3
Comprehensive genomic assessment also includes risk of distant recurrence with endocrine therapy alone4
Predicts the benefit of adding chemotherapy to endocrine therapy1,2
Provides a quantitative estrogen receptor (ER) score to help assess the magnitude of hormonal therapy benefit, along with additional supporting information such as progesterone receptor (PR) and human epidermal growth factor receptor 2 (HER2) scores3
Gain insight into specific tumor biology, risk assessment, and magnitude of chemotherapy benefit to help inform what's best for your patient.
Included in all major breast cancer treatment guidelines
The 21-gene assay (Oncotype DX®) test is included in leading oncology guidelines,
such as those from the National Comprehensive Cancer Network® (NCCN®).5*
*National Comprehensive Cancer Network and NCCN are registered trademarks of the National Comprehensive Cancer Network.
Treat with even more confidence
Is Your Patient Eligible?
Patients are eligible for the Oncotype DX test if they are:
Recently diagnosed with invasive breast cancer
Medically eligible for chemotherapy
And the cancer is:
Anatomic stage I, II, or IIIa
Hormone receptor-positive (HR+)
Human epidermal growth factor receptor-negative (HER2-)
NOTE: Your patients diagnosed with noninvasive breast cancer, ductal carcinoma in situ (DCIS), may be eligible for
the Oncotype DX Breast DCIS Score® test.
TAILORx provides definitive answers for node-negative patients
RxPONDER provides definitive answers for node-positive patients
The RxPONDER trial (A Clinical Trial RX for Positive Node, Endocrine Responsive Breast Cancer) showed that most women with 1-3 positive nodes and Recurrence Score results of 0-25 can safely forgo chemotherapy. It builds on data from SWOG-8814 that established prediction of chemotherapy benefit for patients with Recurrence Score results of 26-100.2,8-11
Coverage and financial assistance
The Exact Sciences Genomic Access Program is committed to helping patients access the Oncotype DX test.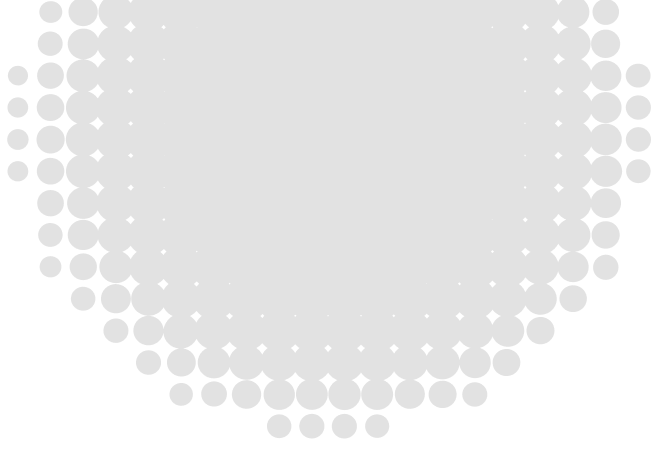 Interactive Report
Guide
Dive into the Interactive Report Guide
and learn how to interpret results for
your patient.
Order a test
We make your ordering experience efficient. You can order tests through the physician portal, and we'll help you every step of the way.